Vision Boards WORK! We are a living
example of their power. Allow us to
share the concept of vision boards with
you while you create your very own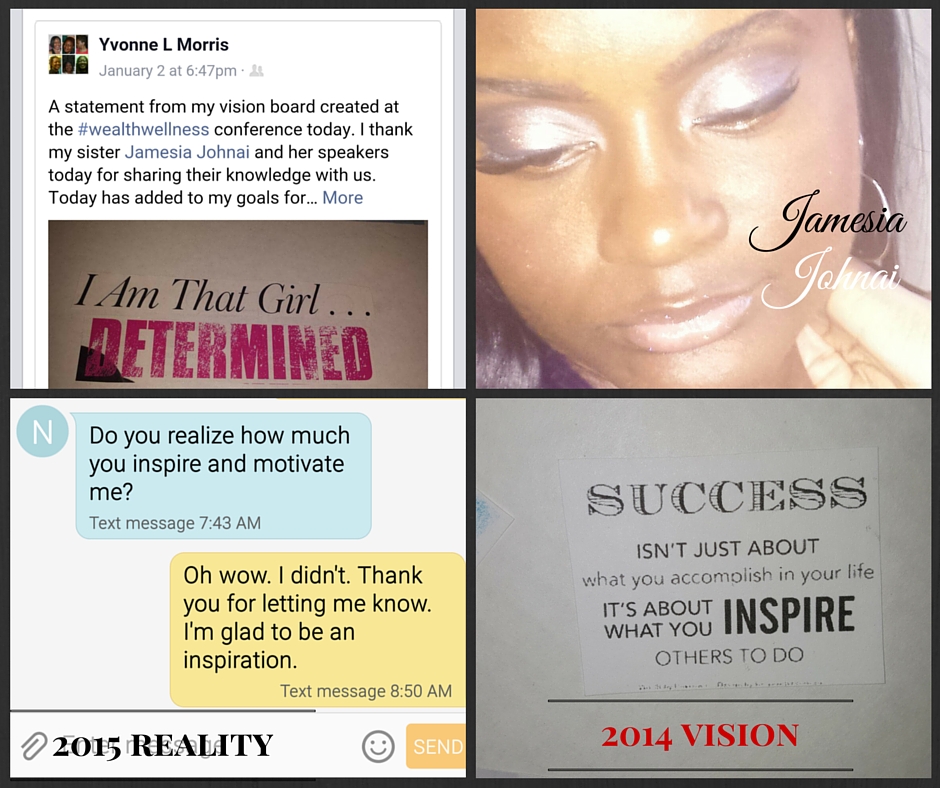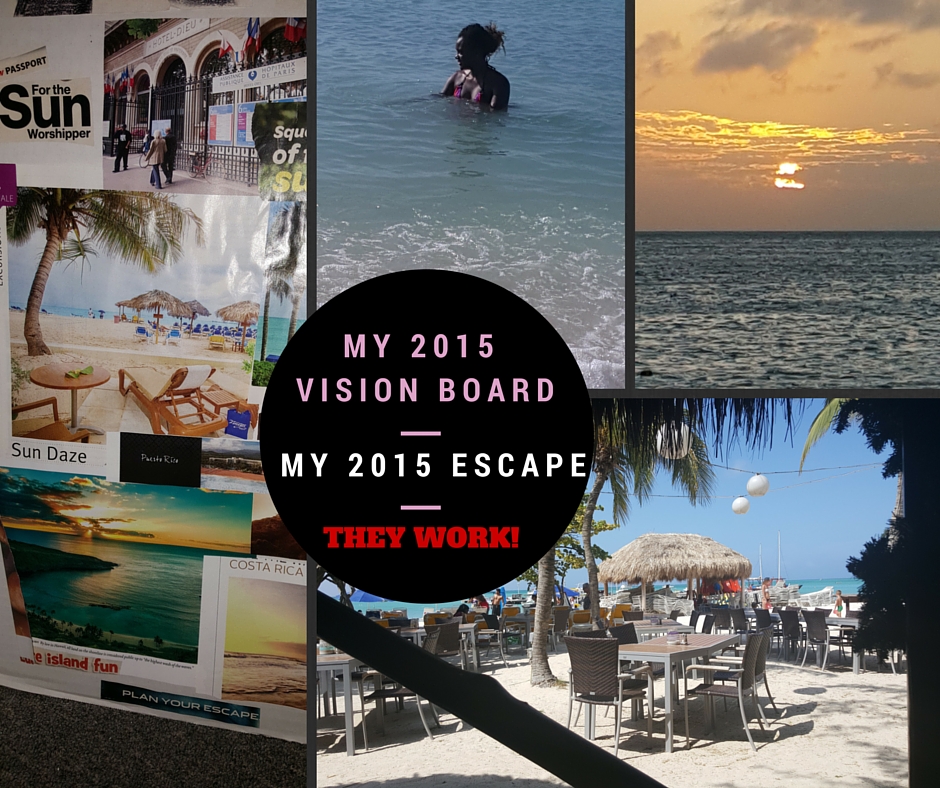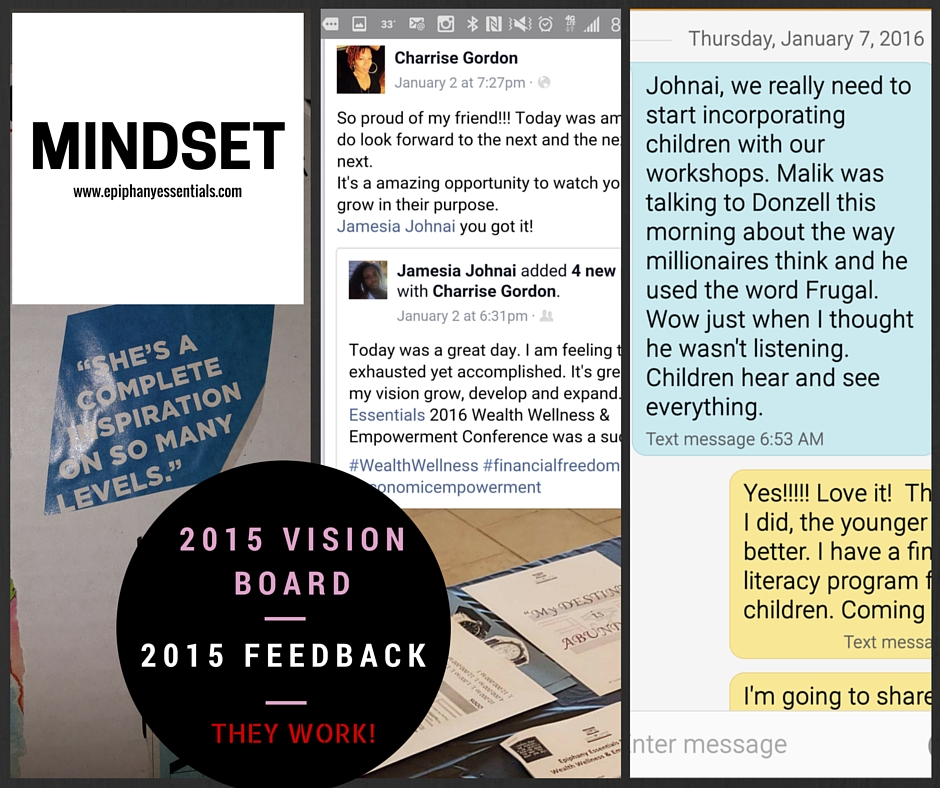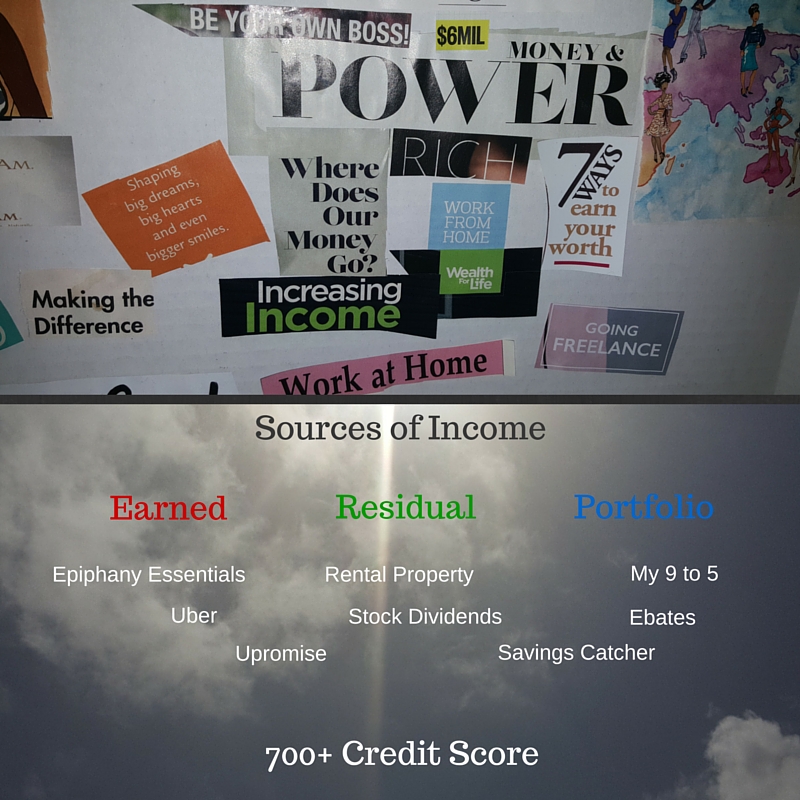 In addition, we gathered industry
experts in Money Management, Debt
Management, Credit, Investments, and
Health to share with you important
GET YOUR FINANCES IN ORDER!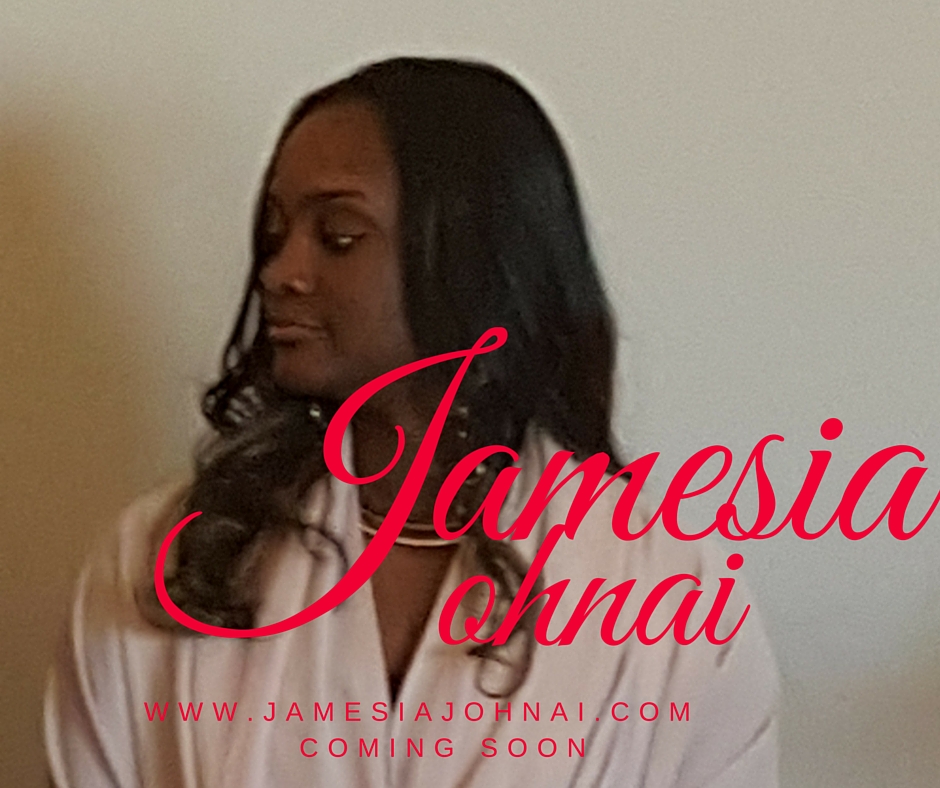 DreamSpots Leasing & Sales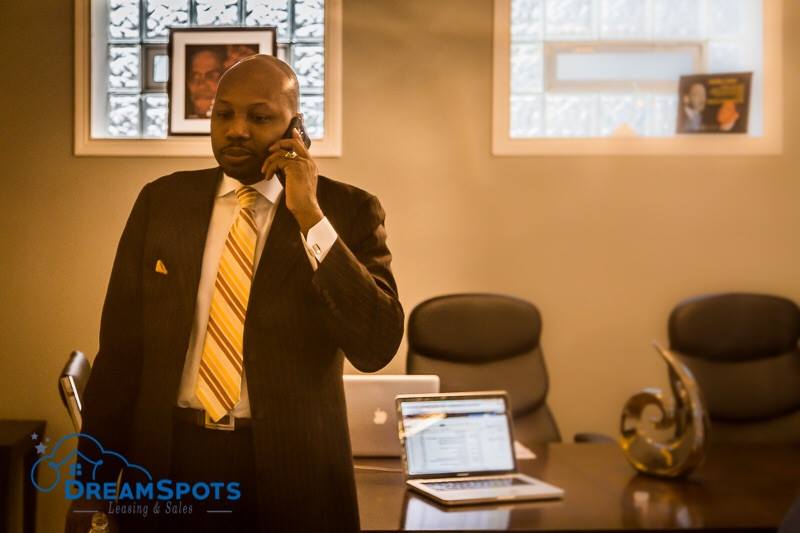 Netiva Heard, The Frugal Creditnista,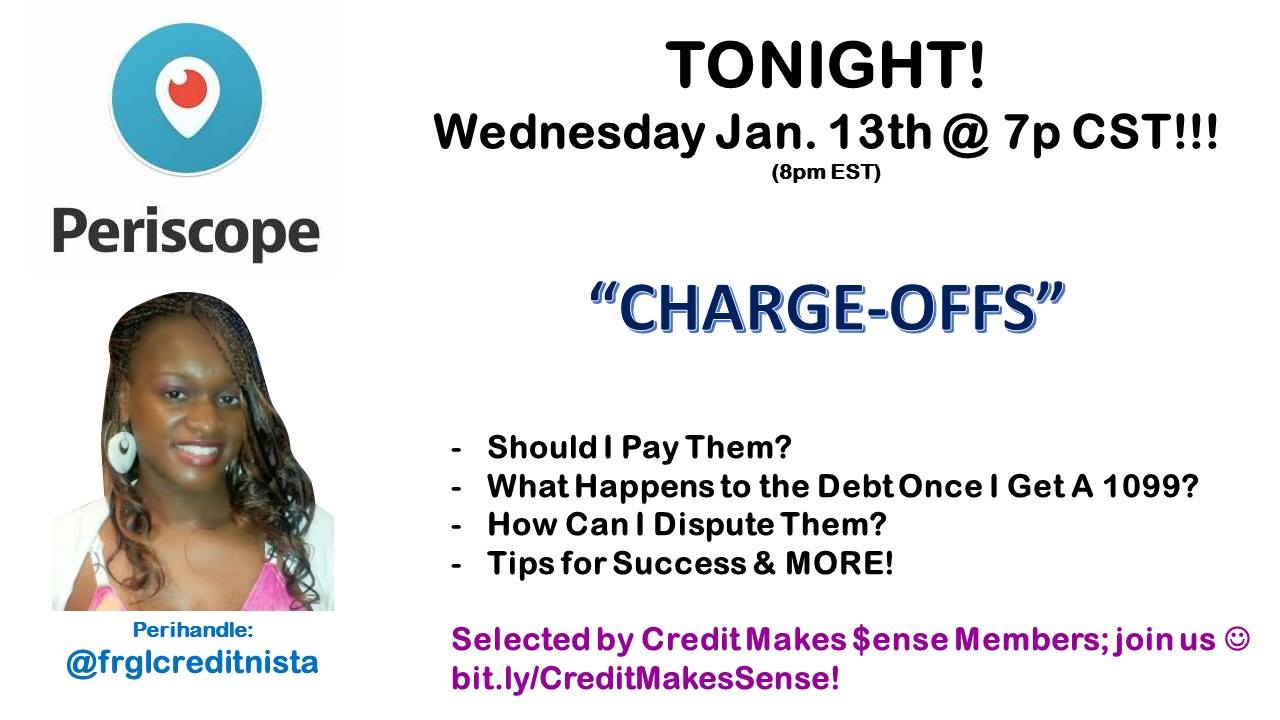 Calvin Russell Jr, FICO Credit
Certified, Go Simply Pro,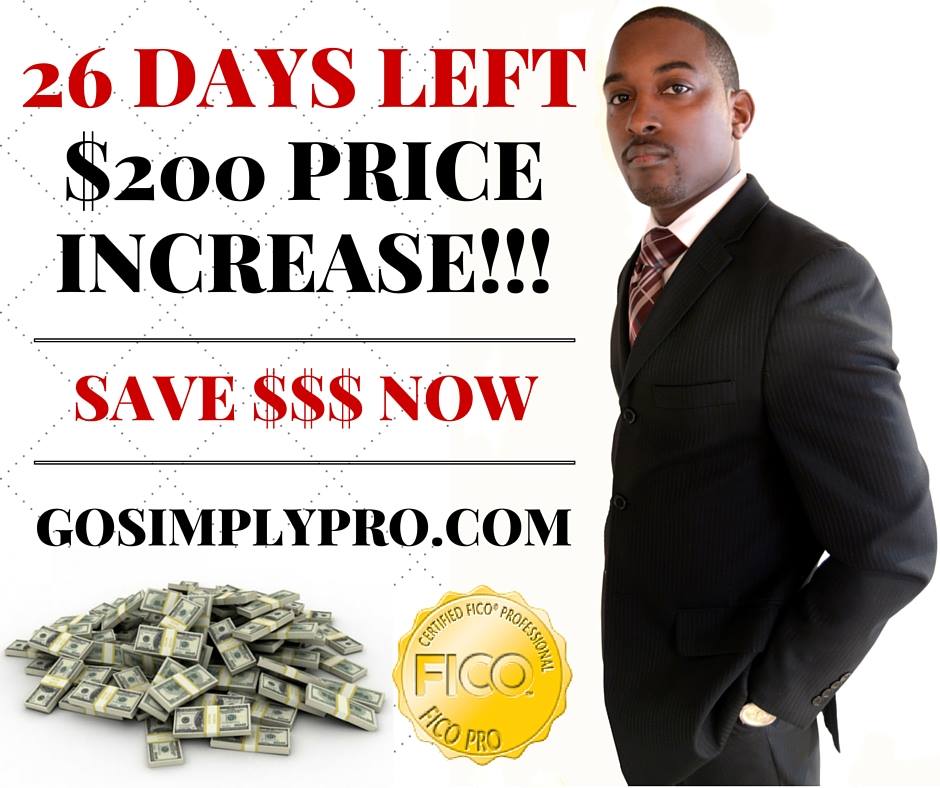 Rachel Moten, Legal Shield
Sherwood Grant, Health/Wellness
Expert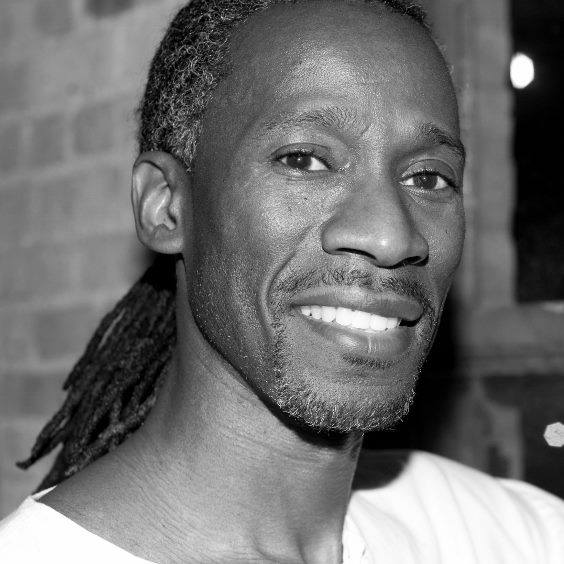 Wealth Principle: It's not how much
money you make that matters, its how
much you keep and put to work for
12 Steps to Financial Freedom
52 Week Savings Challenge
2016 Wealth Vision Boards
Personal Financial Statements
Real Estate
Investments
Money Management
Credit
Money Knowledge + Wealth Principles
+ Affirmations + Vision Boards =
FINANCIAL FREEDOM & SUCCESS
Some vision boards from our January
2nd event, for more pictures, visit our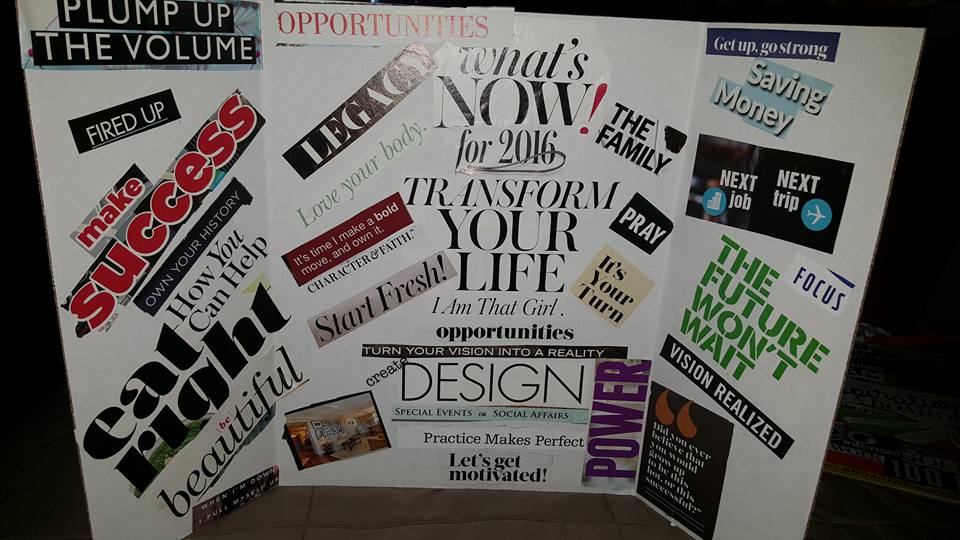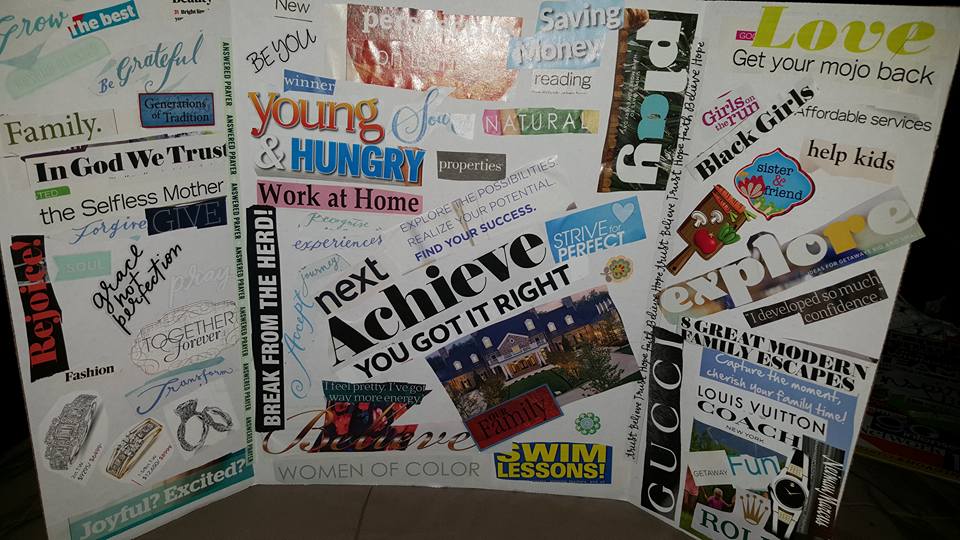 GET YOUR FINANCIAL LIFE IN
Our January 2nd, event sold out on
Christmas Eve, do not delay, purchase
your tickets today, seating is limited. In
the Chicagoland area and want to
attend this event Sunday, February
7th, 1PM? Click the link below
Ticket price includes - admission, seminar materials, light bites and refreshments.
Money wants you to tell it what to do!
#VisionBoard #Vision #Conference #Wealth #MoneyMatters #Finance